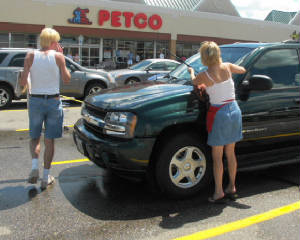 Joe & Susie washing away at a Petco fundraiser!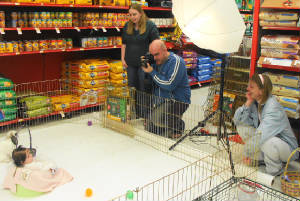 FICAS Secretary Julie Zielke (Grandmother) and her daughter Angela watch as Angela's daughter, 4 month old Lily Hernandez, has her picture taken with a hungry bunny!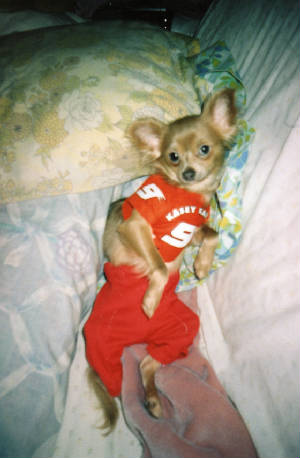 Buschwhacker sent a note to the Angel Project volunteers to say "Thank You". You are very welcome Buschwhacker!!!!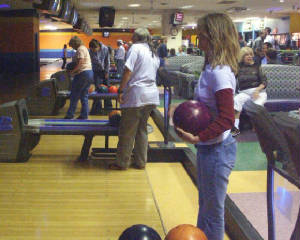 Friends Treasurer Nancy VanLue is concentrating as she plans the demise of her competitors!!!